Benefits of Installing Parquet Flooring for your Corporate Flooring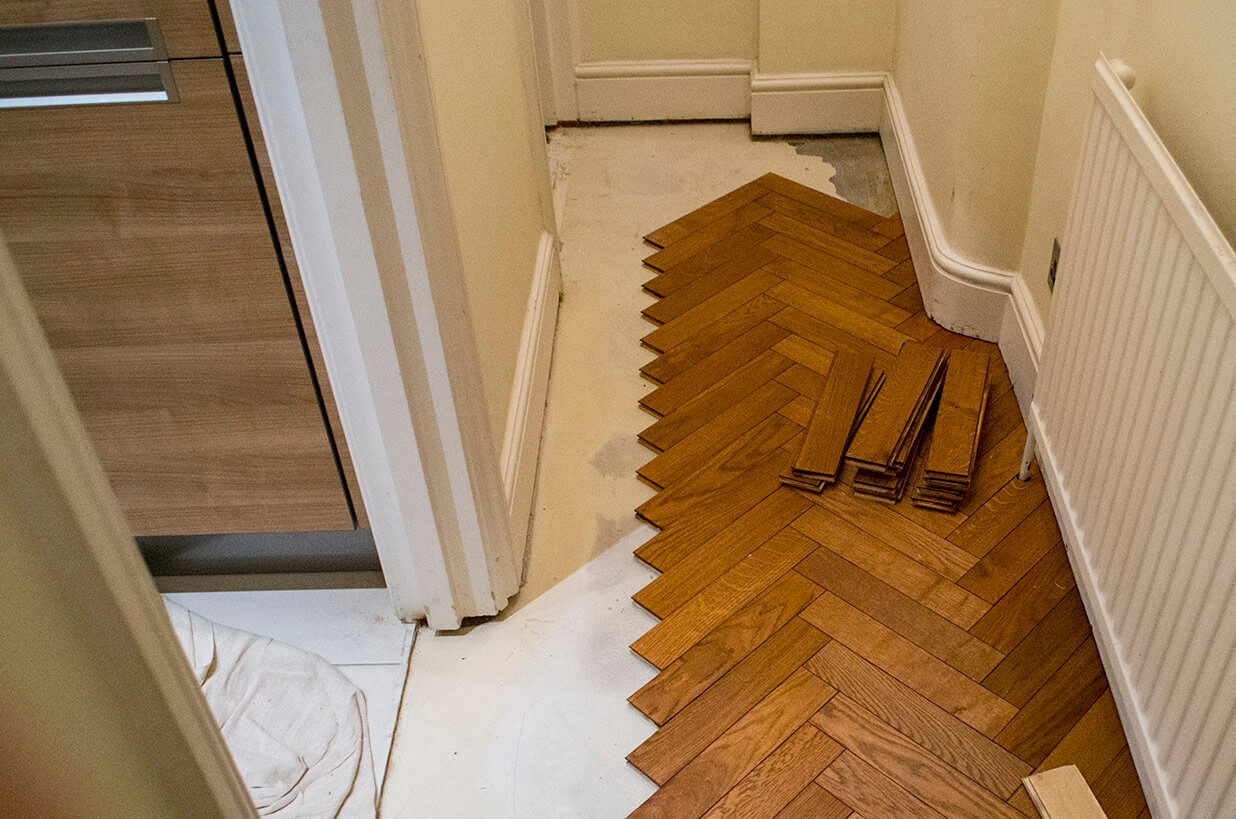 Photo Credits: 3oak
Parquet flooring is a special and unique kind of hardwood flooring that you can find on the market today. This type of hardwood can fit any décor, style and class of any home. The wood features a kaleidoscopic design that makes it so unique and stand out from the rest, and this definitely adds some personality and texture to any room it is installed in. in addition, there is a broad range of options to choose from including hardwood, resin-coated and different styles, made to look like maple, oak as well as dark woods.
Furthermore, apart from wood design and color, customers can now choose different types of patterns such as mosaic, solid, multi-layer as well as lamparquet. This gives you an opportunity to become creative with the styles you want in your home. Something that not only represents your personality, but fits well with the current décor in your home. On the same note, parquet flooring comes with a number of shades and colors.
On the other hand, if you have contemporary theme in your home, the best option to go with is the darker shade because it creates a nice contract to your home and will make your furniture look exemplary. In addition to that, a darker shade has a subtler, a low key design that brings an upscale and elegant mood to your room. For traditional and country style homes, you may have to go with the lighter shades of parquet flooring. The best thing about lighter shades creates a homely and welcoming feel. An environment that is complimentary of country and traditional décor.
Even though the décor theme of your room is a critical factor to take into account when choosing the best flooring, before you embark on flooring your home, it may be wise to take into account the room you are going to do the installation in. for instance, high traffic rooms would work well with darker shades of hardwood flooring because darker shades are great when it comes to masking damages such as scratches, stains as well as dents.
Although darker colors of parquet flooring are ideal for masking damages, it is less likely you will come across any kind with the durability and strength that this type of flooring offers. In addition to that, it is easy to maintain parquet flooring, and this in turn, makes it the best choice for high traffic places and also children's room. The flooring is also ideal because it is highly resistant to scratches and damages and also ensures high quality use, for the longest time possible. Parquet flooring is also resistant to water. This makes it the best option for people living in precipitous weather and high humidity areas. This trait also makes this type of flooring a great combatant of mildew and mold growth which encourages cleanliness in your home.
To add on the durability of the parquet flooring, it is also among the cheapest types of hardwood flooring, and this makes it ideal and by far the most practical choice for those who are on a tight budget. If you compare this type of flooring to others, the price of parquet flooring cannot be beat, especially if you consider the amount of time the wood will serve you. In addition to the price, the installation process is way too simple and cheap. You do not need any help from an expert when installing parquet flooring, with basic skills, you can easily install it in your home.
Conclusion
So, we have review some of the important factors and traits of parquet flooring. We have also discussed some of the merits of this type of flooring. We have discovered that parquet flooring is one of the cheapest hardwood flooring of our time. It is not only cheap, but also long lasting, water resistant, scratch resistant and so much more. In addition, it is available in various shades as well as styles, and this makes it easy for you to install it in any part of your home, because it easily fits with any type of décor. However, before you buy parquet floors, you should ensure that you carry out some due diligence to know what really suits your home.